At Upfront, our people fuel the mission to revolutionize the patient experience. Our lifelong dedication to healthcare, creative brain power, deep technology expertise and advanced data and behavioral science knowledge allow us to solve real-world healthcare challenges, shaping the future of health.
States and countries of residence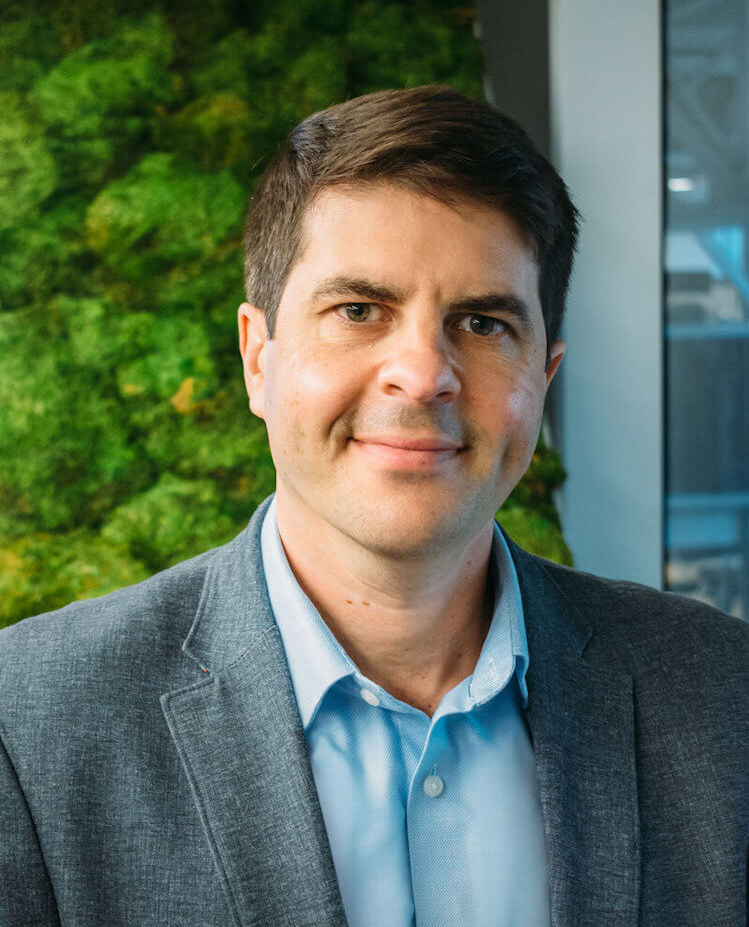 Ben Albert is the CEO and co-founder at Upfront. An established entrepreneur, Ben has spent more than 25 years building and leading healthcare organizations that disrupt the industry status quo to successfully activate patients, while improving clinical, financial, and operational outcomes for providers.
Carrie Kozlowski, OT, MBA, is the COO and co-founder at Upfront. Over a career spanning 25 years, Carrie has combined real-world clinical experience with strategic thinking and an entrepreneurial drive to lead strategy, operations, and talent development at forward-thinking organizations focused on population health.
CEO & Co-Founder, Upfront
CEO, Echo Health Ventures
CEO, Health Intelligence Partners
Managing Partner, LRVHealth
General Partner, Baird Capital
Managing Director, First Trust Capital Partners
Find your place


at Upfront